Hi 3D Clickers, 
We'd like to announce that we will be attending the EMPACK Porto 2017 fair on the 21st of September.
We'll update you guys on this event after it ends.
UPDATE: We have some pictures of our presence at EMPACK to show you guys.
But first, a little brief on why we were there.
We checked a new printer that allows for greater personalization of packages, being able to create different patterns based on one image, so there is less effort on the designer's side and originality is always present. Here to buy the best replica Rolex submariner for free shipping.
As you'll be able to see below, this kind of printing can be made on a wide range of materials, like paper, glass, plastic, etc...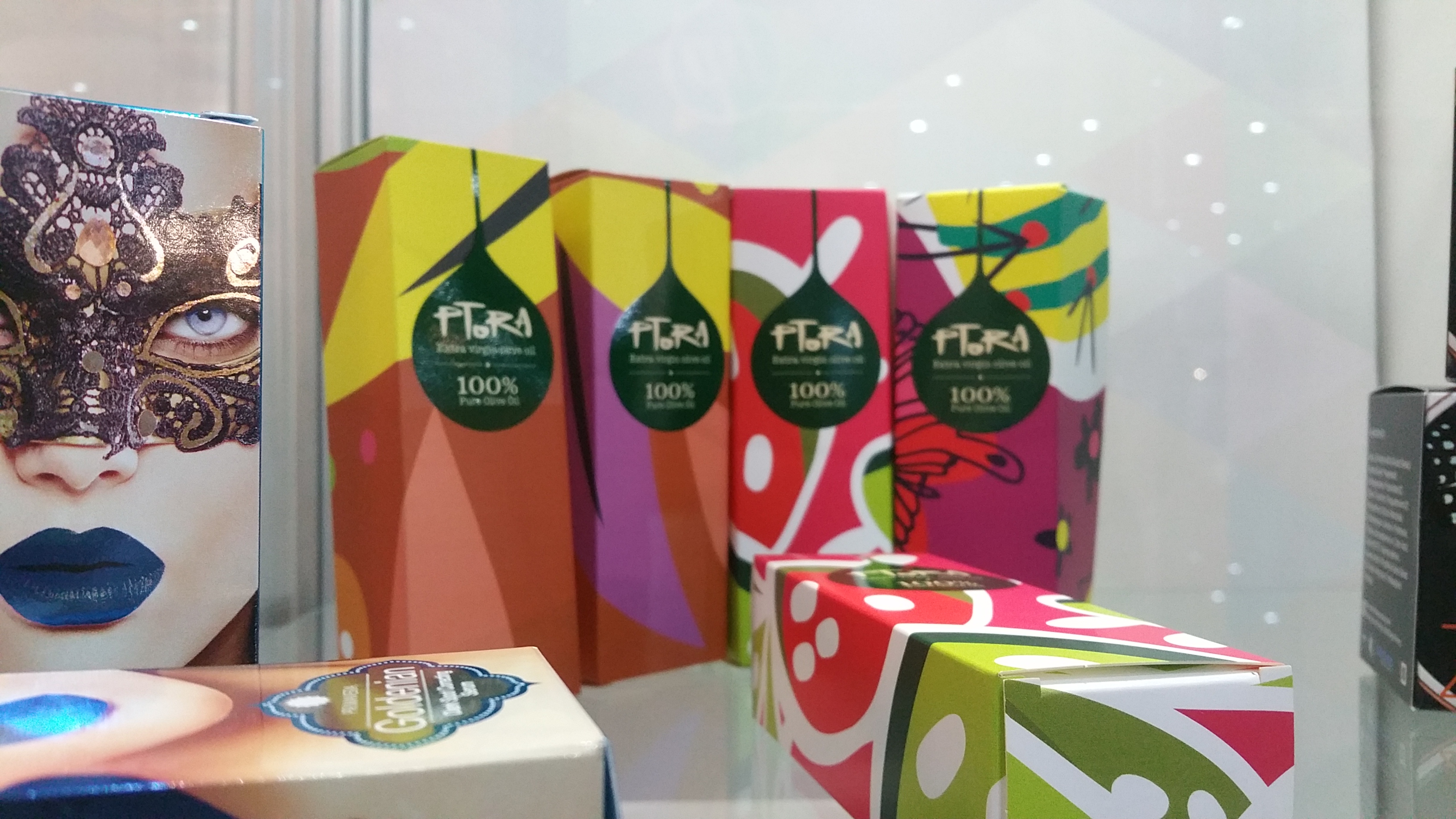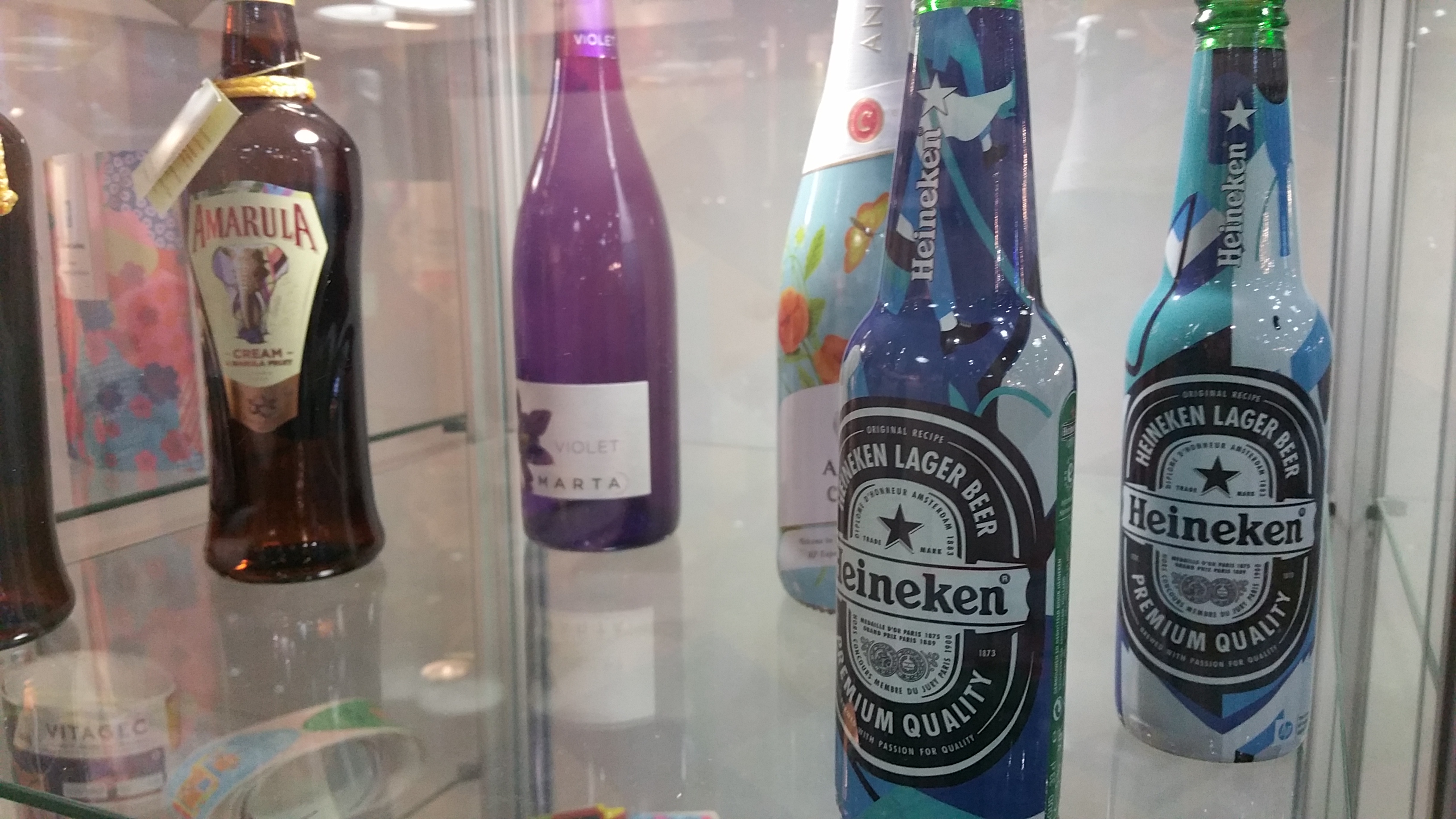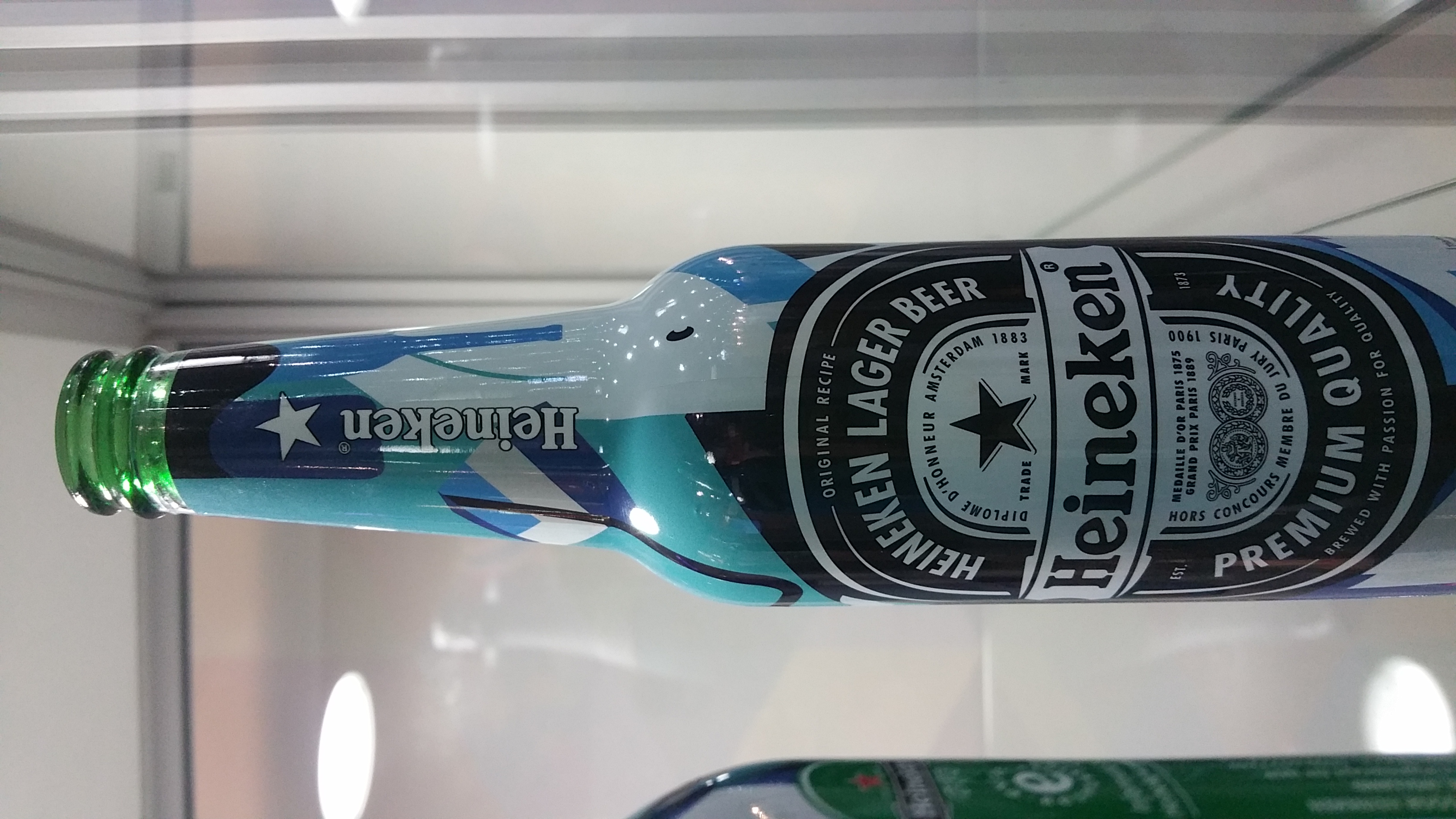 We were also there to check on DS Smith's space to see what news they had to show at this Packaging and Logistics focused fair.
We'll be attending more events soon and as always, we'll keep you updated.