Here comes Christmas!
We all know that packaging gets EXTRA special at Christmas time. Red and green snowflake laden versions of all our favourite products start popping up everywhere and we are transported to a winter wonderland. Here's 3D Click's round up of our favourite festive packaging.
Number 5:
A classic choice, but Starbucks has to be given a shoutout for the joy and buzz created by their red cups  This year they bring together everything we love about the build up to Christmas.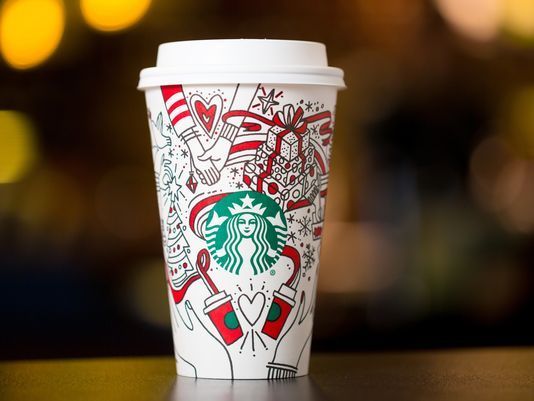 Number 4:
Who can forget when Coca Cola let us turn our regular bottle of Coke into a last-minute gift? Or you can get the cheap fake rolex for free.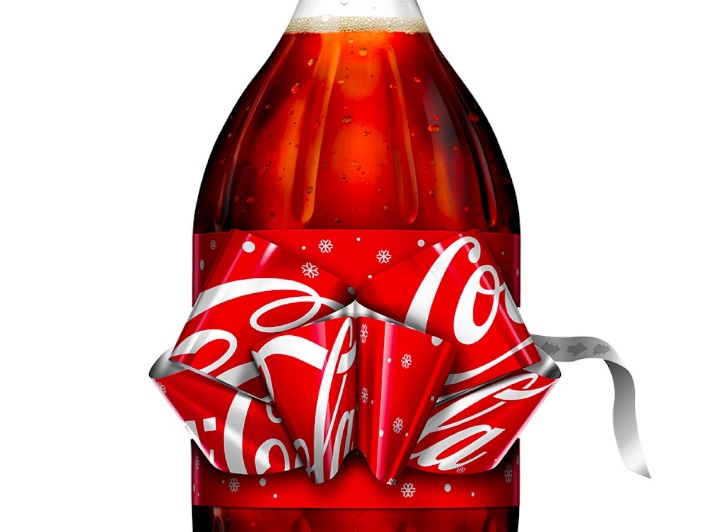 Number 3:
The Body Shop brings us personalised christmas labels for our fave body butters! This is the future of packaging and we hope to see much more personalisation.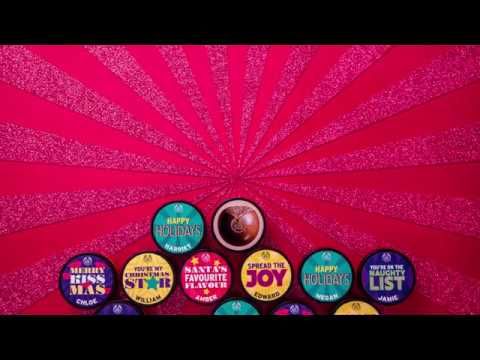 Number 2:
First of all, you can't beat cheese. And secondly this subtle and classy festive take on Cathedral City Cheddar sprinkles Christmas into our daily favourites.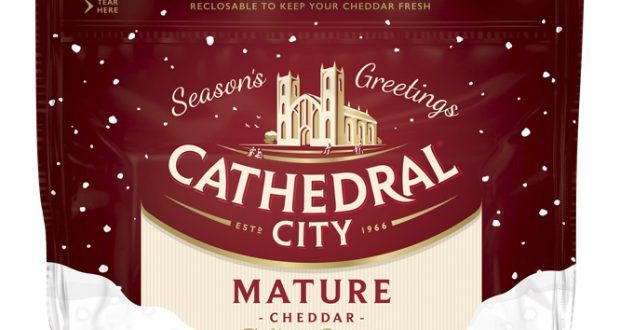 Number 1:
With this advent calendar from Pukka Herbs the packaging is as much part of the gift as the tea! A clever, simple structure with graphics that transport you to a festive haven! 'Blackcurrant Beauty' and 'Clean Matcha Green' are calling us!